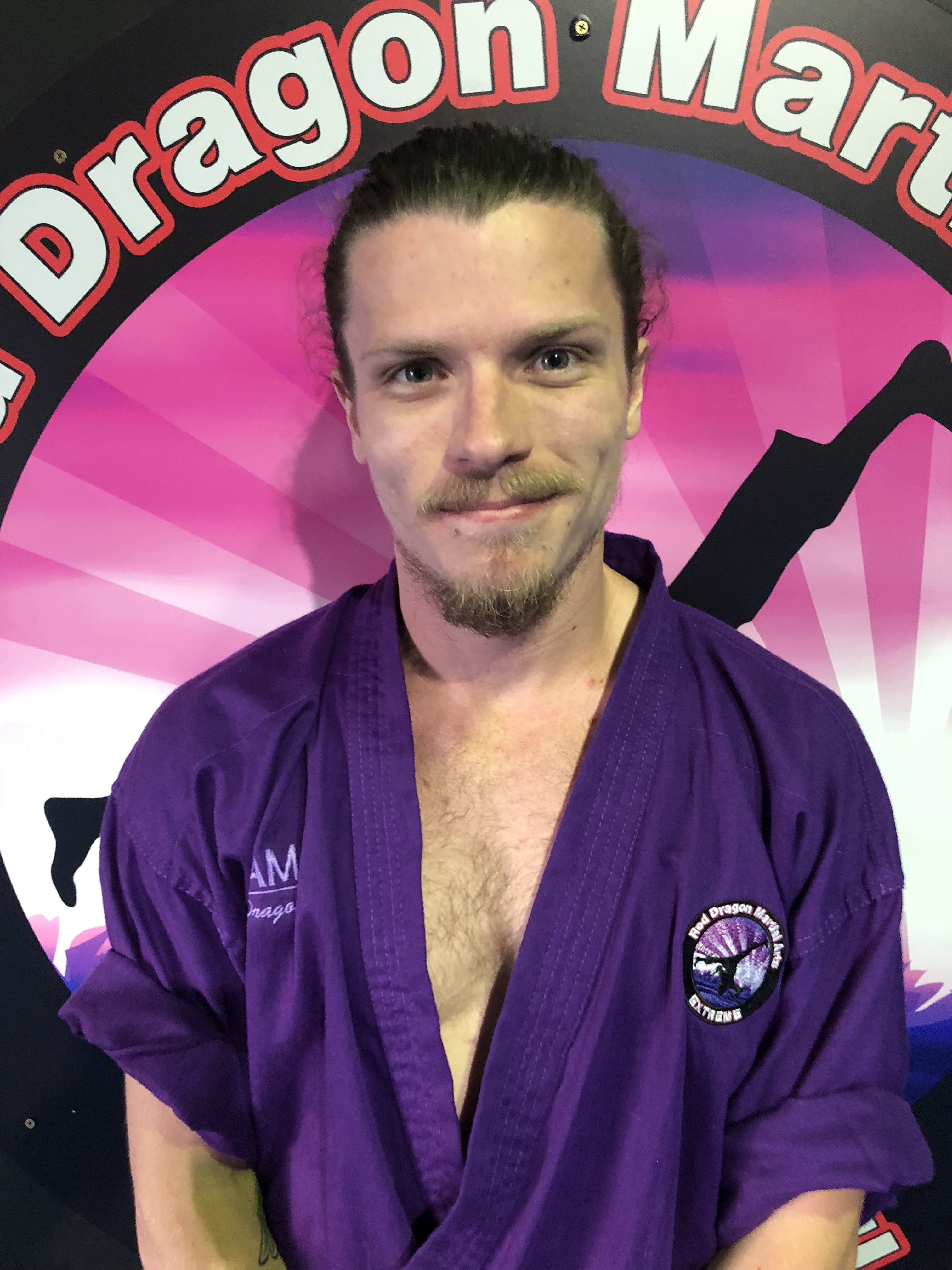 Phill Gibbs
Acrobatics/Tricking Coach
Phill has been training in Gymnastics, Tricking and Martial Arts for over a decade.
He is considered one of the very best trickers in Australia and is in great demand for seminars and gatherings all over the world.
He has performed on stage with the band 360 at the Arias and on Australia's Got Talent.